THE PROJECT
A PERFECT COFFEE, DIFFERENT WAYS TO MAKE AND ENJOY IT
For the launch of the brand new MaraX, and to accomplish its mission for 2020, LELIT has collected coffee stories from all over the world.
Ambitious, combative and creative, our six coffee heroes live and experience coffee every day.
Each of their formulas holds a desire: they always look for the best way to make, taste and share their own coffee.
WITHOUT CHALLENGE THERE IS NO CHANGE, WITHOUT SHARING THERE IS NO CULTURE.
BRAND NEW 2020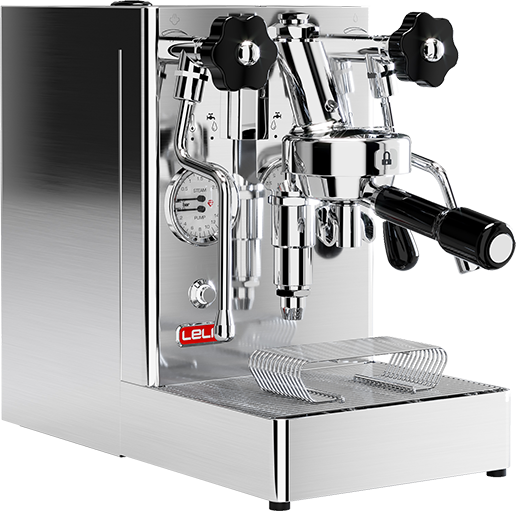 GET SUPERPOWERS,
GET MARA X
Cutting edge, user-friendly and silent, MaraX provides the perfect blend of simplicity and professionalism. With it's simple to use design anyone can become a real home-barista by using an E61 group.
MaraX has been designed to let anyone make an espresso as good as it tastes at a café.