The very first time I tried coffee I actually really disliked it a lot, the taste and even the smell offended me.
But then I experienced a Hawaiian coffee and this completely changed my entire thought process.
OUT OF ALL OF THE FASCINATING THINGS ABOUT COFFEE, THE ASPECT THAT INTERESTS ME THE MOST IS THE FACT YOU CAN MAKE IT SWEET.
It was incredible, it had an unforgettable caramel and honeydew flavour and I've been chasing that sensation ever since.
Hands down my favorite coffee beverage by far is actually the world famous espresso.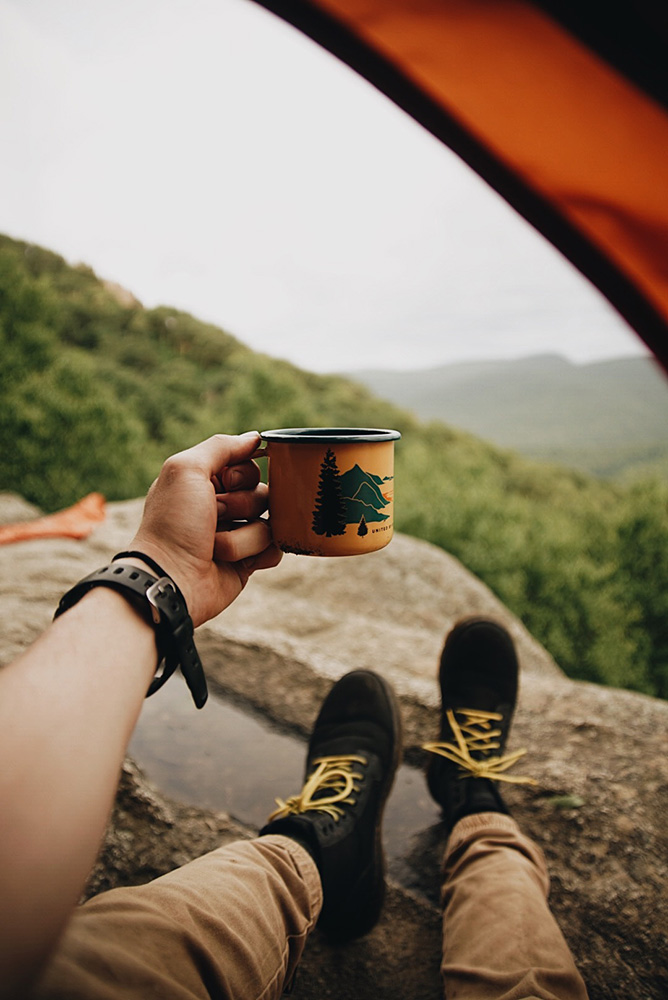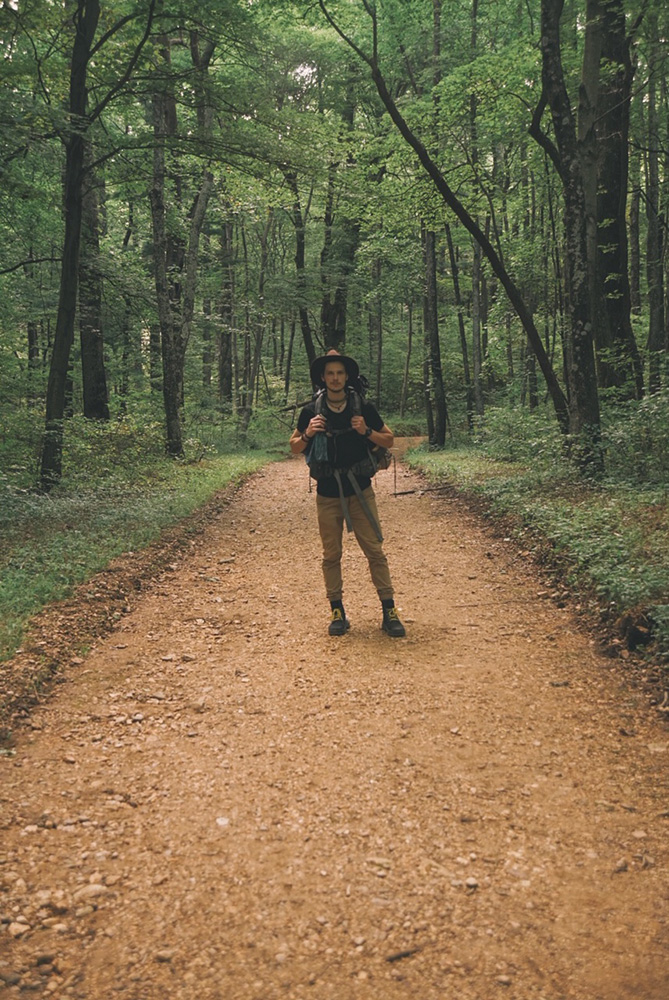 IT WAS INCREDIBLE, IT HAD AN UNFORGETTABLE CARAMEL AND HONEYDEW FLAVOUR AND I'VE BEEN CHASING THAT SENSATION EVER SINCE.
I love trying each cafe's single origin or dark roast as I normally carry a small togo cup perfect for two shots, in this way I can have a short smooth warm drink while I read or edit.
Out of all of the fascinating things about coffee, the aspect that interests me the most is the fact you can make it sweet. Not in a way whereby you simply add lots of sugar but in the way you add the water to make a great pour over. It can help emphasise all the sweet notes and sometimes even bring them all the way to the beginning of the coffee taste experience!
Trying coffee that was actually "sweet" for the first time made me feel so happy that I have honestly been working on different methods of brewing to help accentuate that one particular element.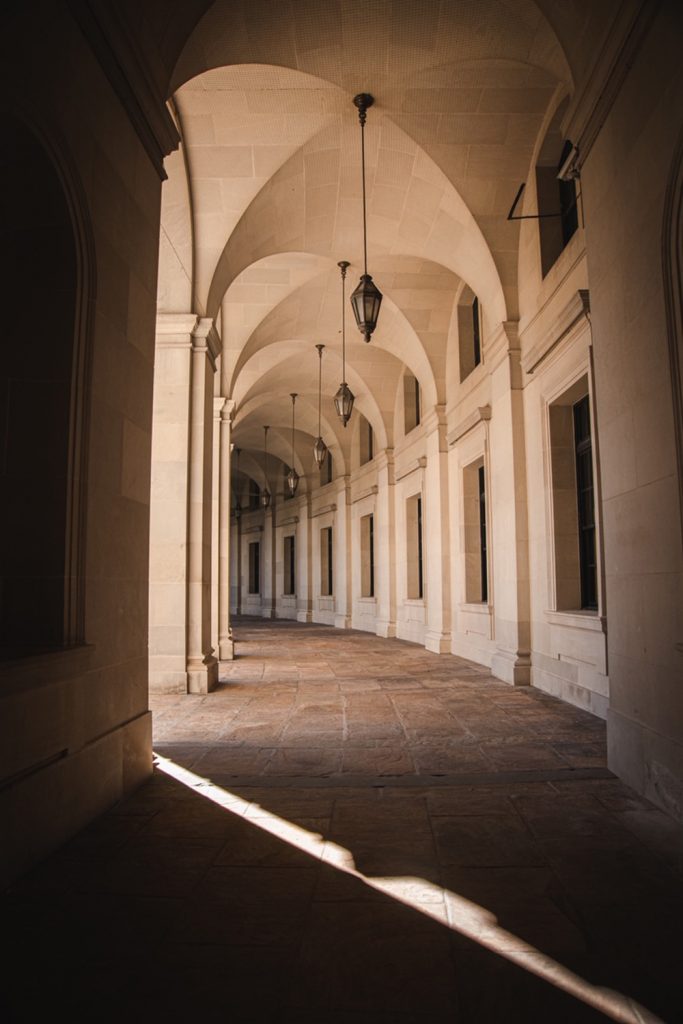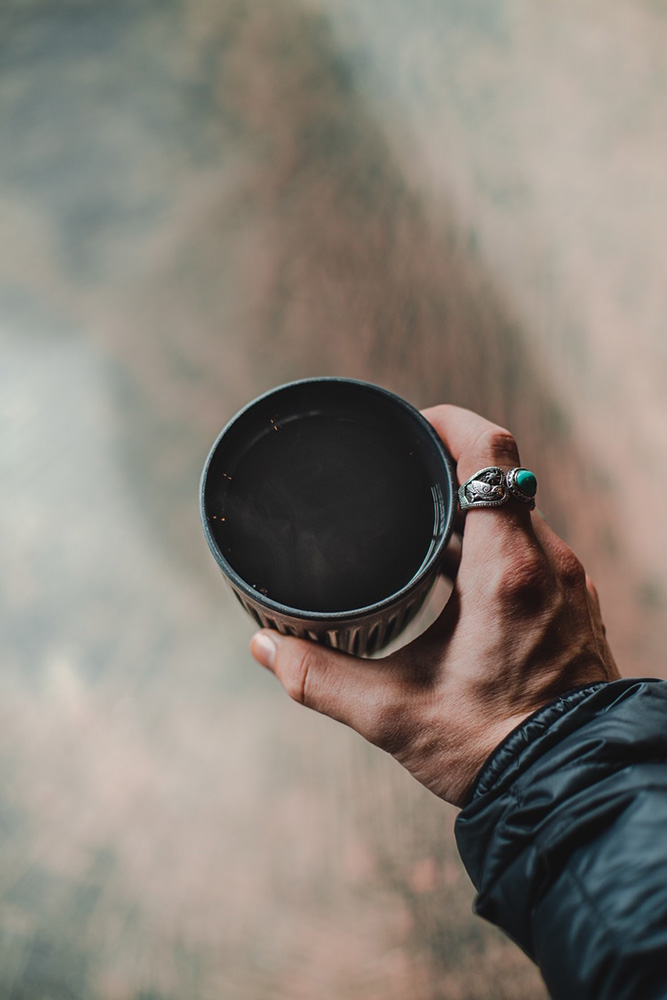 I'M PROUD TO SAY THAT I'VE TOOK MY PASSION FOR COFFEE TO THE COMPETITIVE STAGE AND HAVE NOW COMPETED THREE TIMES IN THE COFFEEFEST WORLD LATTE ART CHAMPIONSHIP.
My favorite coffee memory was when I was using a natural coffee that was a spring release from a local roaster and no matter how you brewed it, it tasted exactly like strawberries! I still remember that cup of coffee to this day.
I'm proud to say that I've took my passion for coffee to the competitive stage and have now competed three times in the CoffeeFest World Latte Art Championship, and I fully intend to win it soon.
I currently work as a photographer shooting for cocktail bars, cafes and taking portraits. Away from this I take huge pleasure in preparing the very best coffee for the people of DC.