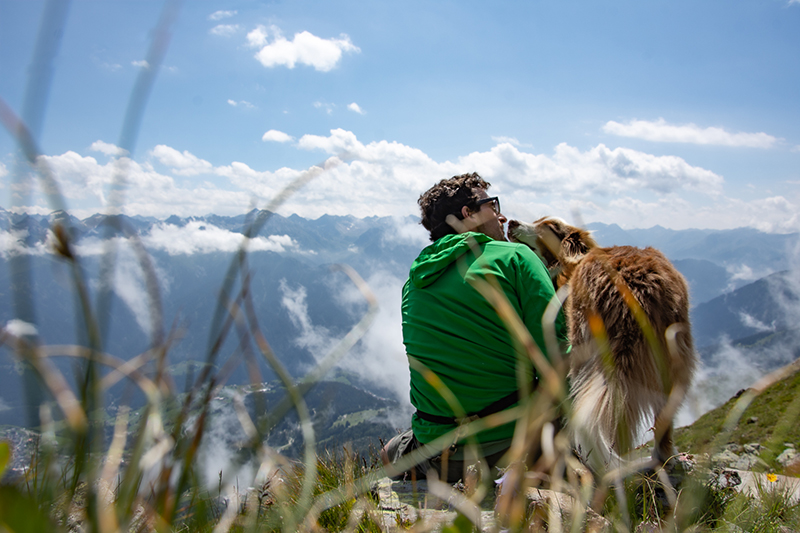 Looking at it from today's point of view, I drank pretty bad coffee for many years, like many people out there not really knowing it. My coffee career started when some friends of mine gave me a special gift, a simple lever espresso machine.
MAKING REAL, GOOD COFFEE, ESPECIALLY ESPRESSO, SEEMED AS COMPLICATED AS ROCKET SCIENCE.
My first attempts were so bad that I thought the machine must have been broken. Then I started to realize, that making coffee isn't as simple as it sounds.
Making real, good coffee, especially espresso, seemed as complicated as rocket science. But I started to dig into it, I bought a good grinder as well as great fresh roasts from small roasters all over Germany, avoiding supermarket coffee. I found out, step by step, which "adjusting screw" affected which part of coffee extraction and taste.
I PUT 100% PASSION INTO IT, BUT IT'S ONLY A PART OF MY PROFESSIONAL LIFE.
Now, some years, espresso machines, grinders and a lot of awesome coffee beans later, I have a small coffee school and teach people how to make great coffee drinks. I do this for whoever is interested, from an average person having the same troubles at the beginning like I had, to café-owners or employees in the specialty coffee world. I put 100% passion into it, but it's only a part of my professional life.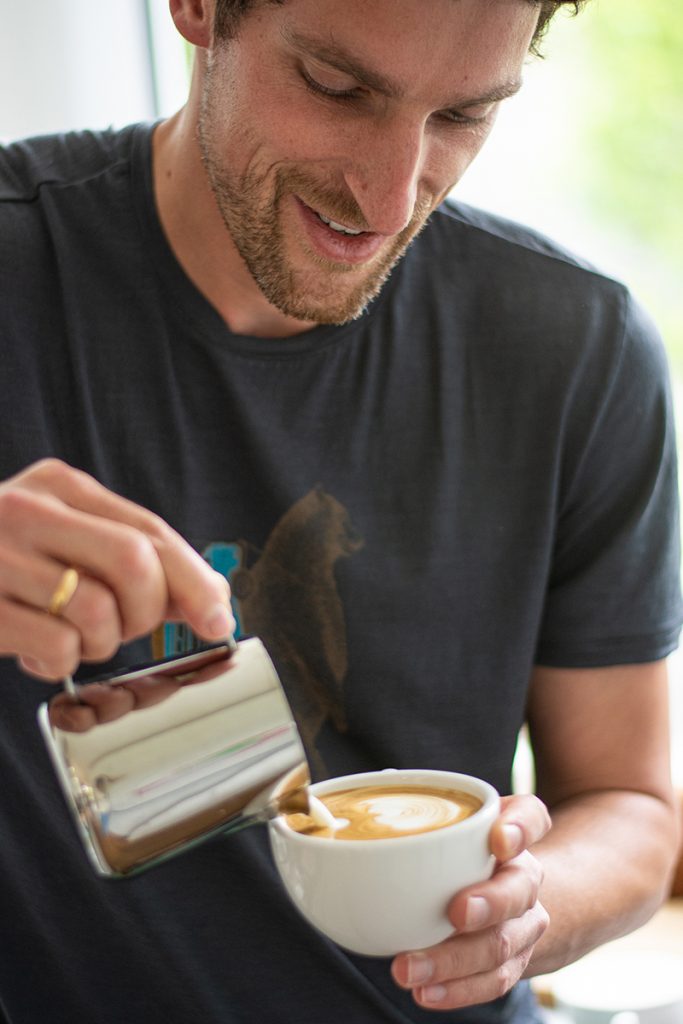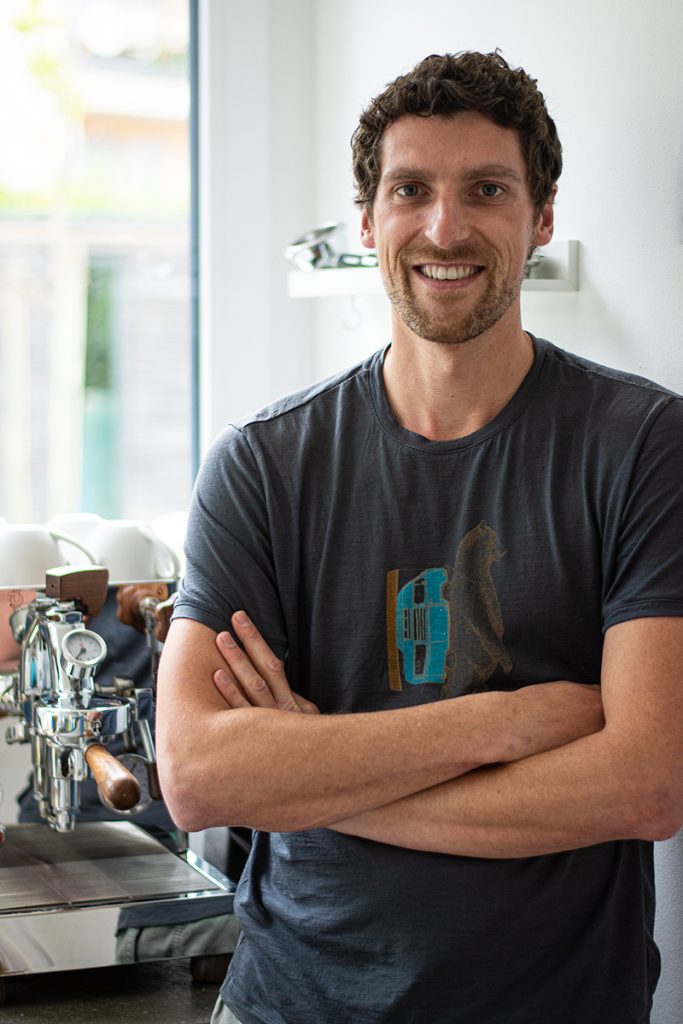 My main occupation after flying army helicopters for 12 years is working as an industrial engineer. At work I love to drink hand grounded filter coffee made with an aeropress, which tastes so much better than anything else, especially those fully automatic machines typically found at the office.
I DON´T KNOW WHAT´S MORE FASCINATING, ENJOYING MAKING COFFEE, THE GREAT TASTE OR THE SMILE OF YOUR LOVED ONES WHEN DRINKING IT.
Making awesome espresso needs good, fresh coffee, a solid grinder and espresso machine, but most of all, a healthy portion of barista-knowledge when putting all those things together, knowing what to do to makes an average shot great. I don´t know what´s more fascinating, enjoying making coffee, the great taste or the smile of your loved ones when drinking it.