Coffee came into my life rather late. I hadn't really experienced a good cup of coffee until my late 20s, I just didn't like the bitter taste. During this period of my life I found myself doing a lot of travelling but often doing those 'normal' sightseeing trips that covered most of the touristy spots.

WHAT I DISCOVERED WASN'T ONLY KNOWLEDGE ABOUT THE BROWN BEAN AND THE BEVERAGE THAT I WOULD EVENTUALLY FALL IN LOVE WITH, BUT A WHOLE WORLD FULL OF AMAZING PEOPLE, BREWING TECHNIQUES AND FLAVOR.
This changed when I began travelling to some famous coffee cities such as Amsterdam, Vienna and Istanbul, I found myself digging deeper into a strange new and exciting world: I began working as a barista, attending seminars for coffee roasting, Latte Art and more.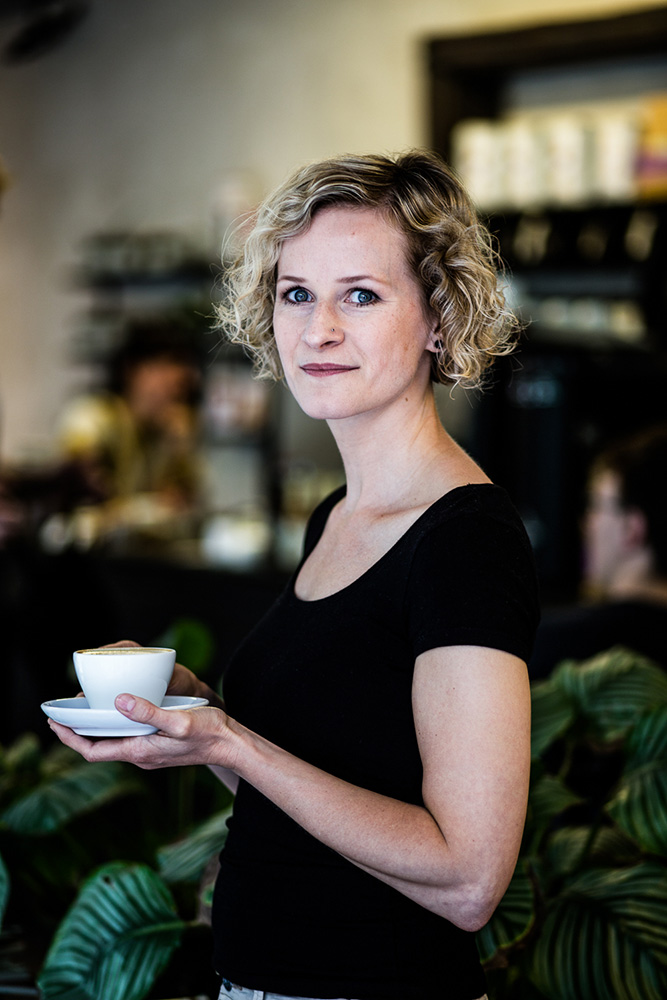 What I discovered wasn't only knowledge about the brown bean and the beverage that I would eventually fall in love with, but a whole world full of amazing people, brewing techniques and flavor.
TODAY COFFEE IS MY LIFE: I WRITE ABOUT COFFEE, TAKE PHOTOS OF COFFEE, TALK ABOUT COFFEE AND, MOST IMPORTANTLY, LOVE TO DRINK COFFEE.

My favorite cup of coffee is a naturally processed, light roasted filter coffee from Ethiopia, I just can't get enough of its floral, fruity and almost tea like notes. I brew it using my manual glass coffee carafe, it's my pride and joy, in fact I love brewing with it so much that I even had it tattooed on my forearm.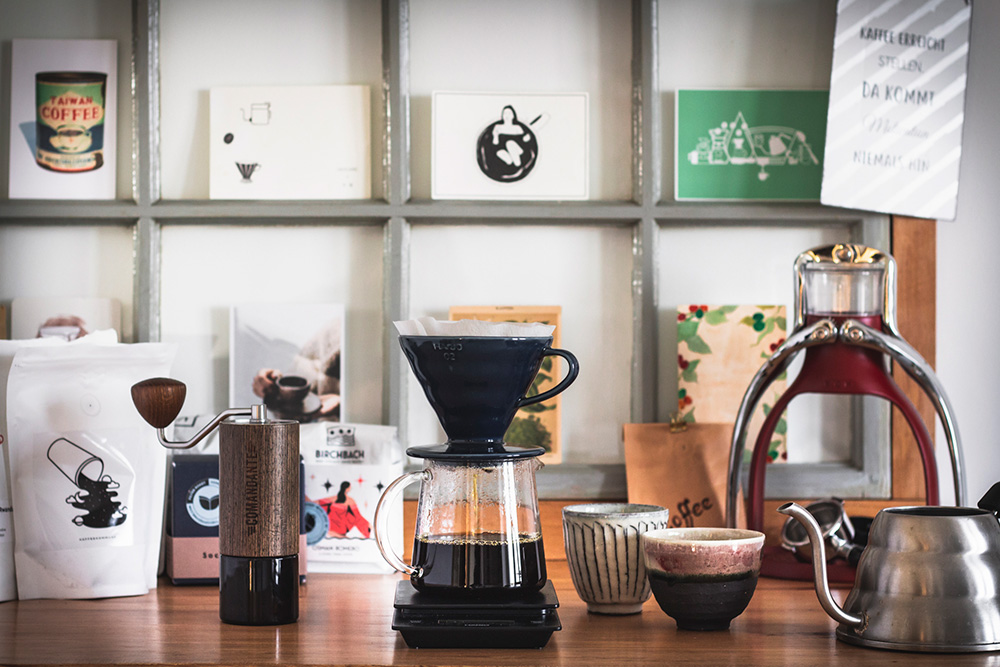 Today coffee is my life, in my business as a freelance writer and photographer as well as in my private life: I write about coffee, take photos of coffee, talk about coffee and of course, most importantly, love to drink coffee.
AS MY PASSION FOR COFFEE GREW OVER THE YEARS I STARTED EXPLORING DIFFERENT COFFEE CULTURES AND BUILDING MY TRAVEL ITINERARY AROUND SPECIALTY COFFEE PLACES TO VISIT ACROSS THE GLOBE.
From the very beginning, the people behind making coffee and their stories were what fascinated and interested me the most and eventually led me to start writing my Blog, 'Mel's Coffee Travels' and also open my Instagram account.
I've always felt that getting to know and learning more about where the coffee we're drinking actually comes from is part of the whole coffee story too.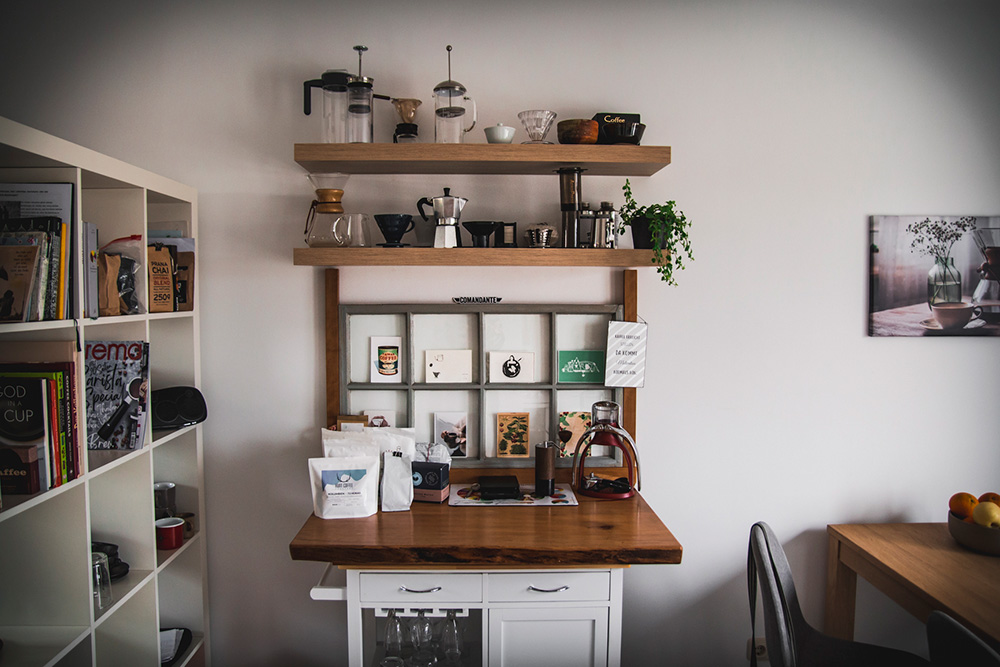 As my passion for coffee grew over the years I noticed that I started exploring different coffee cultures and building my travel itinerary around specialty coffee places to visit across the globe. It began with travelling from East to West of the USA and then eventually on to South and East Asia for six months, where I was able to see first-hand the amazing local specialty cafe and coffee culture, as well as the people.
During these trips I would take the time to carefully watch and study the skills of other baristas, who just like me would try to create their perfect espresso shot. My go-to beverage in cafes around the world is usually a cappuccino or a Flat White, highlighting the creaminess and sweetness of the Espresso.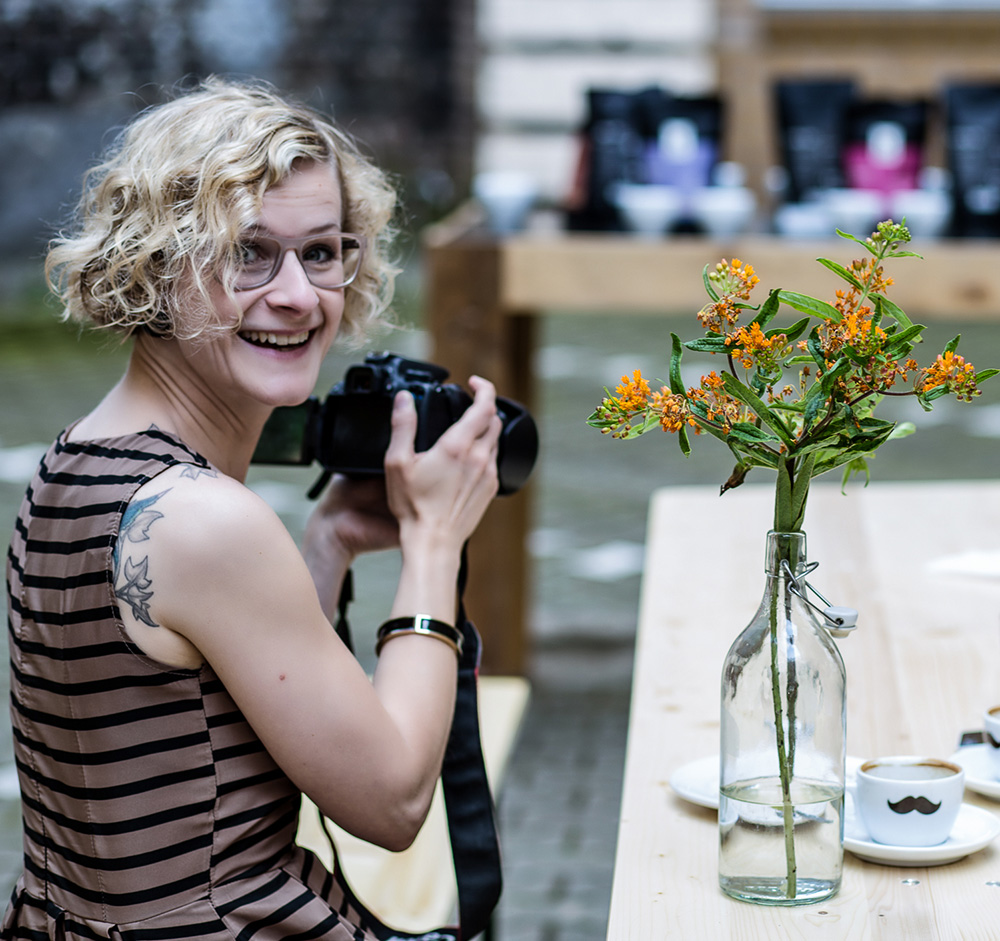 Away from coffee I enjoy photography, as well as cooking and baking. I also love being outside in nature, working out, practicing yoga, listening to music, dancing and having great conversations with friends over dinner.
After traveling to several coffee growing destinations in the past years, I'm now back to having my own home base, where I've built my very own coffee kitchen to brew my favorite cup of coffee every day.